Keep using Covid sense
Even though the legal restrictions have ended, it's still important to take precautions to reduce potential Covid-19 transmission to protect public health, avoid worker absences and help businesses recover.
The Scottish Government asks people, organisations and businesses to show Covid sense, risk assess and take sensible precautions to protect themselves and others.
Recommended actions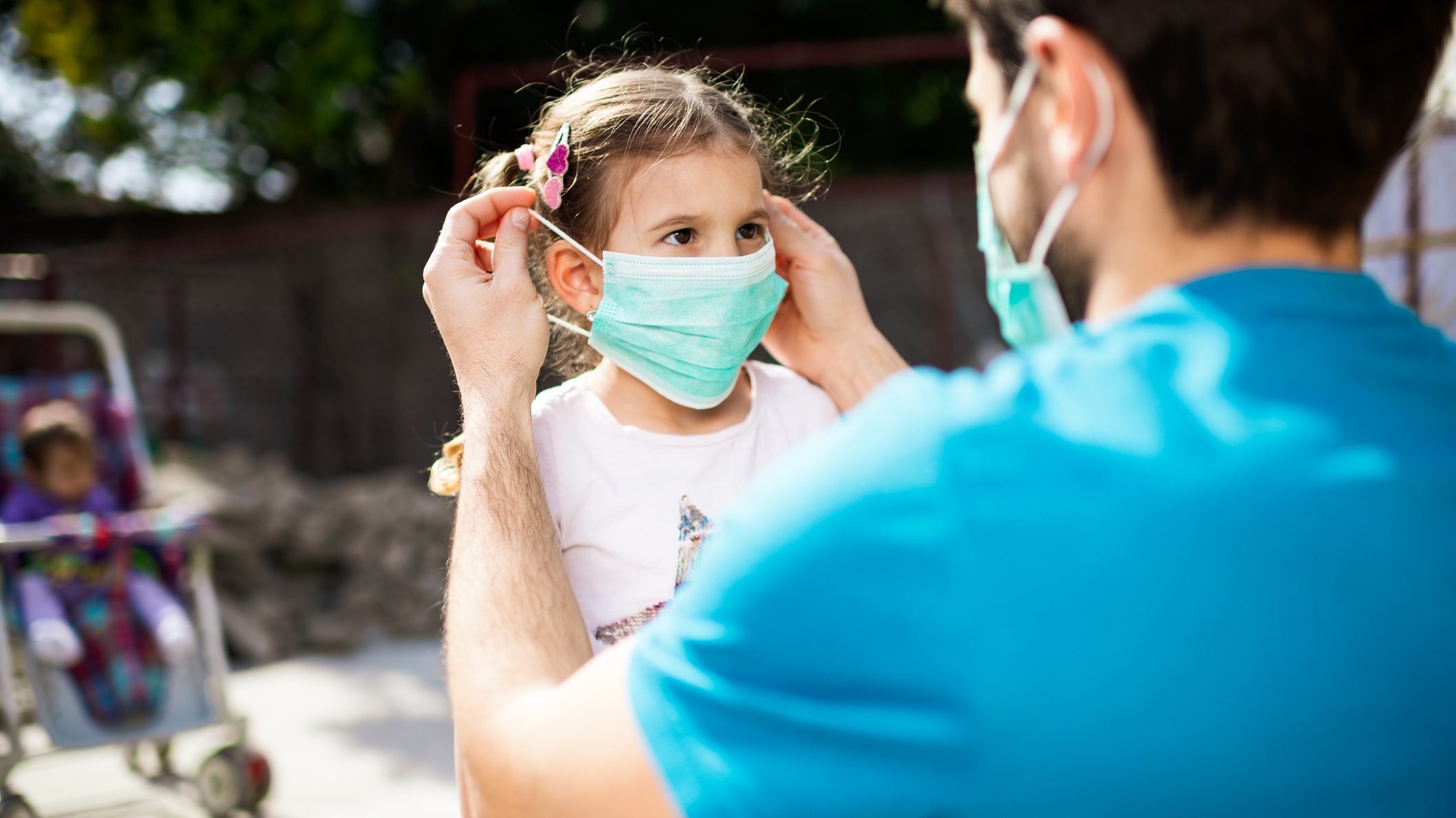 Stay home or allow staff to stay home if you or they have symptoms or a positive test result.
Make sure all premises are well ventilated.
Wear face coverings in busy areas, and encourage others to do so.
Allow hybrid working if possible – this could include flexible or home working.
Encourage and support your employees to get vaccinations and boosters.
Read the guidance for safer workplaces and public settings from the Scottish Government for more information.
Latest updates